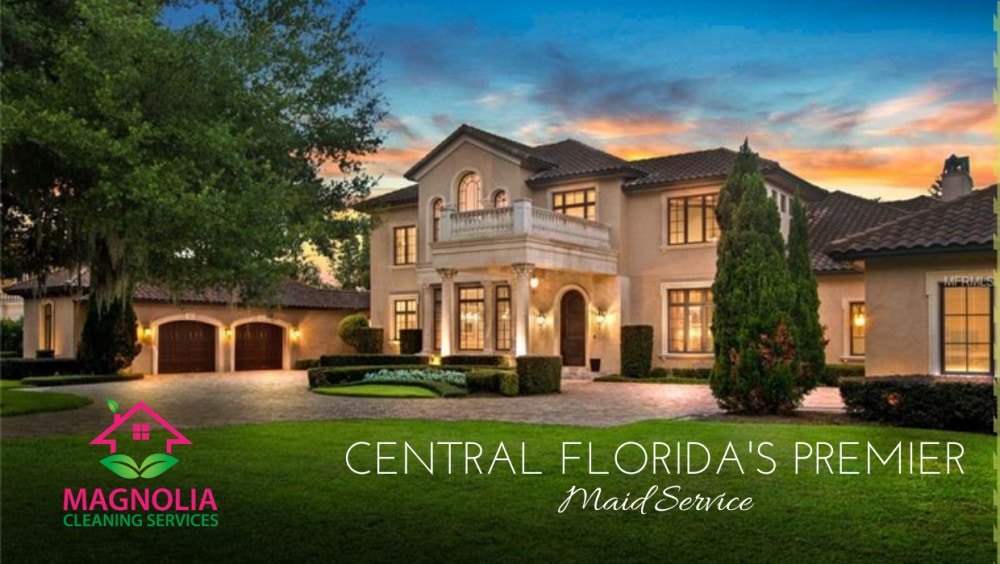 We would like to interview you. Can you please follow the next two steps?
STEP 1: Please watch this video to learn more about Magnolia Cleaning and to make sure you are a good fit. Please watch the whole video!
STEP 2: If you watched the whole video above and think we would be a great fit for each other then please click this link so you can schedule a Phone Interview at a time that works for you. Pick an open slot, put your cell and contact information in and our Operations Manager will call you at the time you selected. CLICK HERE STEP TWO Phone Interview Calendar
It is important that you watch the whole video in STEP ONE we want to make sure this is a great fit for you. We only want serious applicants that can follow specific instructions and who want to work in an environment where hard work, honesty, attention to detail and team work are valued.
In return, the applicants that become employees of Magnolia Cleaning Service receive a motivating, well paying ($12-$18+/Hr both Full Time and Part Time Cleaner positions available), secure, family owned and value driven work environment. Our employees are not just a number to us – for the company to succeed we need awesome people to join our team!
We are Central Florida's PREMIER Maid Service and our Maids are respected by our customers and professionals at what they do.
Oh, one last thing… you DO NOT need to have any cleaning experience. We will teach you everything you need to know. What you do need is a great attitude, a strong work ethic and an ability to learn. Our best Maids get all the hours they want and and we also have opportunities for promotions as we are growing FAST!
We have Team Lead and Management positions open that go to our best cleaners who want to be people leaders. Thank you and looking forward to meeting you!
Ana Mirwald
Owner, Magnolia Cleaning Service